gparmer
Digital Unavailability through August '23: I'm on sabbatical from June '22 through Aug '23, and will be checking my GWU email at most once a week. Unfortunately, my default answer for service requests will be negative. If you have a pressing need, please contact me using alternate means (phone, slack, discord). Keep an eye out for the research coming out of this year!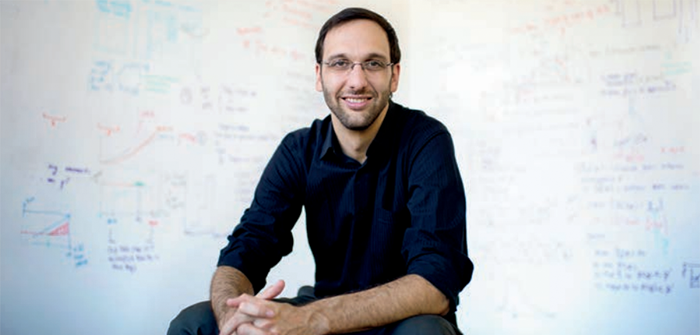 I am an Associate Professor in the Computer Science department at George Washington University. I received my PhD. from Boston University under the direction of Professor Richard West. I lead the real-time systems, and Operating Systems groups at GWU.
Much of our research centers around the Composite component-based operating system. Fine grained system policies, mechanisms, and abstractions are defined as independent components, which are composed together to create a specialized and functional system. In doing so, a focus is on taking advantage of the increased system flexibility to bring predictability to cloud-scale systems, and rich functionality to embedded systems. Topics of interest include:
the design and implementation of operating systems
real-time and embedded systems
operating system dependability
embedded system security
specialized and component-based systems
operating systems for massive parallelism
formal verification
We've also researched and developed one of the fastest software sandboxing systems for WebAssembly outside of the browser, aWsm. We've investigated runtimes for the smallest of microcontrollers up to a serverless runtime for the edge. Unifying Wasm and Composite runtimes will enable universal binaries able to run efficiently with tight security and reliability properties.
Please see our publications for more detail.
Other Links